Tag: creation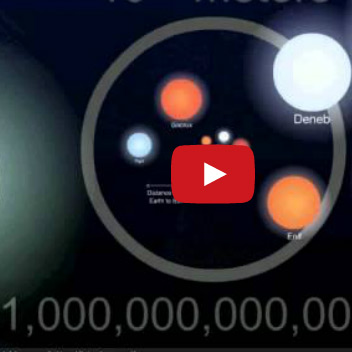 I stumbled across this interesting little interactive visual animation (see link below) of the...
Read More
Some random thoughts on the creation / evolution debate and Christianity A few rational thoughts leaving aside faith and belief for a moment. If you accept (or believe) one viewpoint to start with, you won't accept the...
Read More

Verse of the day
Poll – add your vote!

Loading ...
Archives
Categories