Tag: top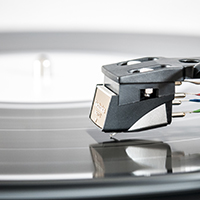 iTunes Top Ten Christian music chart RSS My Healer (feat. Bishop John Francis & Subrina...
Read More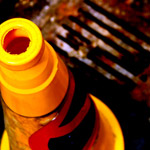 The internet can be a great way to make new friends, but it is wise to be very careful and take...
Read More

Verse of the day
Poll – add your vote!

Loading ...
Archives
Categories