Welcome to UK Christian Web!
A springboard for UK Christians and Christianity on the web


These UK focussed Christian forums offer an opportunity for discussion and fellowship. Discuss a Christian related topic or issue in the UK Christian Discussion forums. Join and use the forums for free!

A UK focussed Christian resource. Search UK Christian websites quickly. Add your web site! Become a member to add your links and articles, plus add and update your own link(s) for free. Not all links guaranteed accepted.


Listing Christian focussed jobs, careers and recruitment site plus individual jobs sites, charity sites and the main job sites you might use to find new work. Find your new Christian job role starting here!

Need some direction, or need a gift idea for someone else, or simply need to read something uplifting? Find Christian and general words of encouragement plus links to other sources of encouragement.

We are compiling a list of Christian events that happen all around the UK throughout the year. This list is always open to being added to, and is not intended to be exhaustive! It is designed to be a 'launch pad' for you.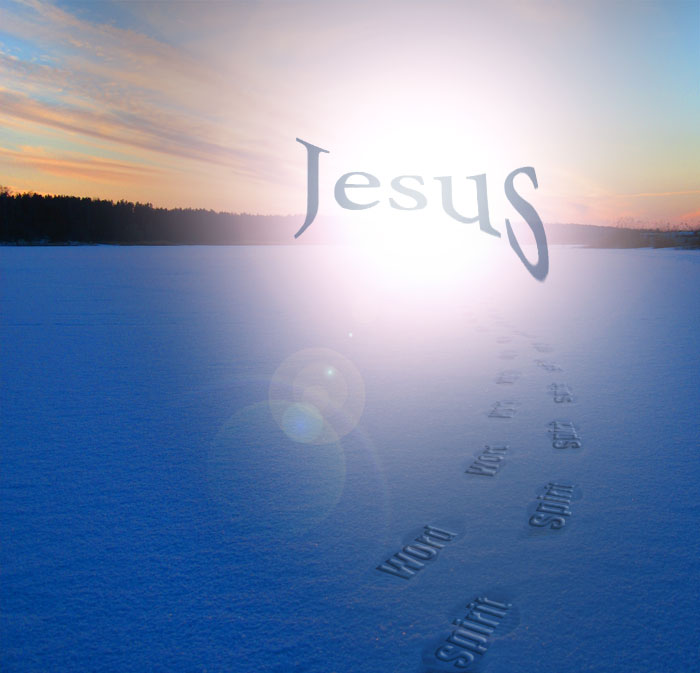 The 'unbalanced' church?… There is a tendency for some churches to be too focused on the experiences of the Holy Spirit – as a church they end up seeking the experience rather than where the experience should be rooted (Jesus). In the end all...